›
›

What are the benefits of turning to auto buyback to sell a car after an accident?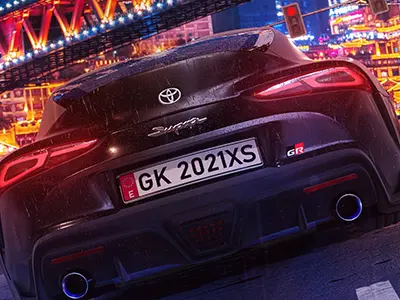 Shelby
22.03.2023
If you have found yourself in a situation where your car was damaged in an accident, then you know how difficult it can be to find a buyer for a junk car. To sell it, you will have to initially restore the vehicle, spending significant sums on repairs and restoration. However, there is a simpler solution - contact a specialized company that buys cars after an accident.
Why go through hours of hassle and expense if you can quickly and profitably sell your damaged car? Turning to auto buyback after an accident will allow you to get rid of all the difficulties associated with selling such a car. In addition, the company works seven days a week, which means you can get professional help at any time convenient for you.
The process of selling a used car from an auto repurchase company begins with inspecting the car and determining the extent of its damage. Then the company's experts assess the cost of the car and offer you an amount that suits you. If you agree to the offer, you can receive money for the car in cash or by transfer to a bank card.
By choosing to buy a car after an accident, you save time and effort, which is usually required when selling a car yourself. You do not need to register an accident with the police or deal with the registration of a purchase and sale transaction, since all these aspects are taken care of by the auto buyback company. In addition, you will not need to spend money on transporting the damaged car to the point of sale.
As a result, by turning to auto buyback after an accident, you get the most favorable offer for the sale of your car with minimal time and effort. Don't delay your decision, and you can quickly and easily sell your damaged car without any hassle.