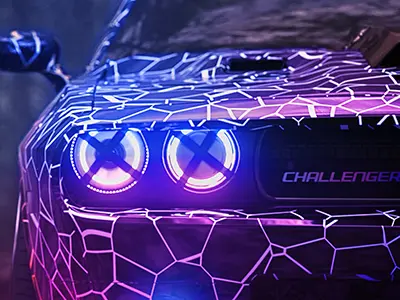 Shelby
25.03.2023
The automotive industry in the Ukrainian market is developing rapidly, and one of the segments that has been actively developing in recent years is car repurchase. This service has become popular among car owners who want to sell their vehicle quickly and without any hassle.
The Shelby company conducts an annual analysis of car purchases throughout Ukraine to determine the main trends and prospects of this industry. According to the results of the latest analytical study, it became clear that the demand for car redemption services continues to grow and cover more and more regions of the country.
The main reasons for the increased demand for auto redemption are time savings and convenience of the procedure. Car owners do not need to search for potential buyers, conduct viewings and bargain on the price. All this is taken care of by specialized companies offering auto redemption services. The car owner can be sure that he will receive a fair price for his vehicle and will promptly free himself from the obligation to sell it.
Today, auto redemption is carried out by many companies operating in different cities of Ukraine. Competition in the car repurchase market is becoming increasingly fierce, and this has a positive effect on conditions for car owners. Companies such as Shelby try to offer the most favorable conditions and competitive prices for car purchases.
One of the key factors for success in this industry is the transparency and professionalism of car repurchase companies. Car owners appreciate such qualities as the speed of the transaction, the professionalism of the employees, as well as honesty in determining the price.
The prospects for car redemption in Ukraine remain very favorable. Every year more and more people become aware of the opportunity to sell their car profitably and quickly. This increase in demand leads to an increase in the number of companies offering auto redemption services, as well as to an increase in the quality and competitiveness of these services.
Auto redemption analytics conducted by Shelby allows not only to assess the current state of the auto redemption market in Ukraine, but also to predict its further development. Companies are ready to respond to changes in demand and make adjustments to their services in order to remain in demand and competitive in the market.
Auto redemption analytics findings show that this service has enormous growth potential. Every year, more and more car owners prefer to use auto redemption services, since it offers them favorable conditions and significantly saves their time and effort. Auto buyback is becoming an increasingly popular means of selling cars in Ukraine, and companies like Shelby are ready to offer competitive prices and quality service to everyone who wants to use this service.