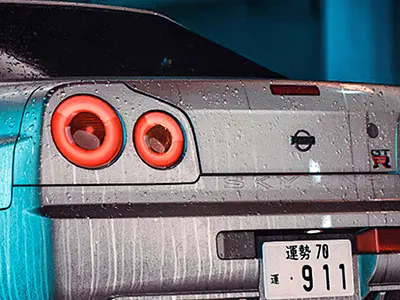 Shelby
26.03.2023
Autobuy is a service that allows you to sell a car quickly and without unnecessary hassle. In recent years, car redemption has become very popular and in demand, especially in large cities such as Kyiv.
Auto-buyout began to develop along with the media and the Internet. Initially, companies placed their car repurchase advertisements in newspapers and automobile magazines, and then switched to posting on the Internet. Today, many people prefer to sell their car through auto repurchase, as it is convenient and fast.
Car purchase in Kyiv has been actively developing since the early 2000s. There are more and more cars in the capital, and many car owners prefer to turn to auto buyout Kyiv to sell their vehicle.
The auto redemption service saves the seller time and nerves. Often, in order to sell a car, the seller has to do pre-sale preparation, write ads and post them on car websites, and then wait for the buyer. This process can take a long time - from several days to several months. Autobuy Kyiv helps to avoid these troubles by offering a quick and comfortable solution.
The process of buying a car usually takes place in several stages:
A client calls a company that provides auto redemption services. Here the seller indicates the main characteristics of the car and asks all the necessary questions regarding the terms of the transaction.
Car assessment over the phone and an expert visiting the site. The expert examines the car, checks its technical condition and makes a preliminary price offer.
Registration of the transaction and payment of funds. After the seller agrees to the proposed price, all necessary documents are drawn up and the money is transferred to the seller.
Thus, car redemption is a convenient and fast service that allows you to sell a car without unnecessary hassle. If you urgently need money, and selling a car takes too much time and effort, contact auto buyout Kyiv - and you can quickly solve your financial problem.