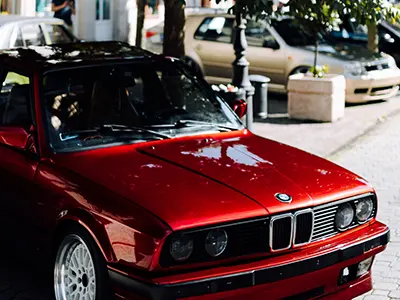 Shelby
02.04.2023
When selling a car, many people turn to resellers, hoping to get quick payment and get rid of the need to sell the vehicle themselves. However, before you give your car to a reseller, you should carefully weigh all the pros and cons of this transaction.
The first thing you need to understand is that dealers, as a rule, buy cars at a price significantly lower than the market value. They are interested in making the most of the deal and selling the car at a profit. This means you could end up getting less money than your car is actually worth.
In addition, outbid dealers do not always carry out a complete re-registration of documents for the car. They can simply pay you money and continue to use your car for their needs. In this case, you remain the legal owner of the vehicle and are responsible for all violations and accidents that may occur with your car.
Another negative aspect when dealing with a reseller is the possibility of receiving fines and taxes on a car that you have already sold. If the new owner does not re-register the car in his MREO, then all fines and taxes will continue to be paid to your name. This can lead to unpleasant situations and loss of money.
To avoid these problems, it is best to contact a professional car redemption company. Such companies will quickly agree with you on the price of the car and carry out a complete re-registration of documents, which is guaranteed to save you from all possible troubles in the future.
If you nevertheless decide to sell the car to a reseller, insist on a complete re-registration of documents for the vehicle. This will help you avoid many problems related to taxes, fines and legal issues.
The choice between selling a car to a reseller and contacting a car repurchase company must be conscious. You need to weigh the pros and cons of each option, and also take into account your personal financial and legal interests. After all, the right choice can save you a lot of nerves and money in the future.
If you want to get quick payment for the car you are selling and save yourself from having to deal with legal issues, just contact a car repurchase office in Kyiv. Our company works seven days a week, all day long, so with us you can get the maximum payment for your car.