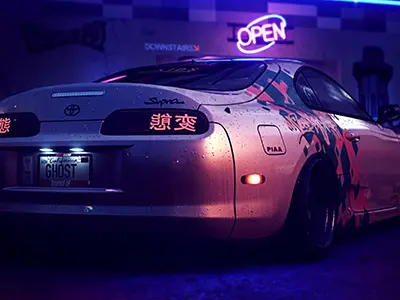 Shelby
04.04.2023
Selecting a car buyout company can be a difficult task, especially if this is your first time dealing with this process. However, there are several key points that will help you make the right choice and get favorable terms for purchasing your car.
1. Research the company's reputation: Before choosing a company for car repurchase, it is important to familiarize yourself with its reputation. Look for customer reviews online and pay attention to their overall assessment of the company. It is also useful to find out how many years the company has been specializing in auto redemption. More experienced companies often have reliable partnerships and can offer better terms to clients.
2. Compare offers from different companies: Don't limit yourself to just one option. Compare offers from different companies for car redemption and pay attention to such points as the redemption price, additional services and deadlines for completing the transaction. Make your choice based on a thorough analysis of all the options presented to get the best conditions for yourself.
3. Check the car valuation: Before contacting a car repurchase company, it is recommended that you contact an expert to evaluate your car. Compare the results provided with the company's proposed ransom amount. If they differ significantly, it may be worth considering other options.
4. Ask about legal support: When choosing a company for auto redemption, pay attention to the availability of legal support on their part. This can be an important factor, especially if you are not familiar with the car selling process. Make sure that the company will take care of all legal formalities and help you complete the transaction without any problems.
Ultimately, choosing a car repo company should be based on reputation, the offerings and services they provide, as well as your own sense of trust. Do enough research and ask all the necessary questions to be confident in your choice and get the best deal for your car.