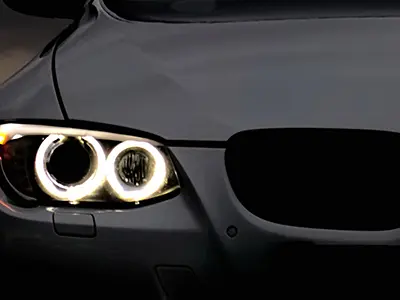 Shelby
07.04.2023
The Chapaevka car market is the largest car market in Ukraine, located near the village of Chapaevka, which is part of Kyiv. Sellers and buyers from all over the country gather here to buy or sell their vehicle.
Visiting the Chapaevka car market is the first step for many car owners who want to sell their used car. However, already on your first visit it becomes clear that selling a used car here is not so easy. The number of offers exceeds the number of potential buyers, which makes competition very high.
Also, visiting the Chapaevka car market requires some financial investment. Each time the car owner needs to purchase a ticket, the cost of which exceeds 200 hryvnia. And every time, in order to attract buyers, you need to prepare the car for sale.
However, for those who want to quickly sell their vehicle, there is an alternative option - contact a company that carries out car repurchase in Kyiv. One of these services also offers an original name - "Shelby".
The advantages of cooperation with Shelby are very tempting:
Car assessment takes only up to 20 minutes. To do this, you just need to call and arrange a meeting with a company representative.
When selling a car, the owner will receive a payment close to its market value. This means that you can count on a decent price.
All legal issues related to the re-registration of the car are taken care of by the company's specialists. This greatly simplifies the sales process and reduces the burden on the owner.
The client receives payment in full in his preferred currency as soon as possible.
The Shelby company is ready to buy a car in Kyiv, regardless of its condition. Thus, there is no need to spend time and money on repairing and preparing the car for sale.
The Chapaevka car market remains a popular place for selling and buying cars in Ukraine. However, for those who want to sell their car quickly and without hassle, contacting a car repurchase company may be a more profitable and convenient option.