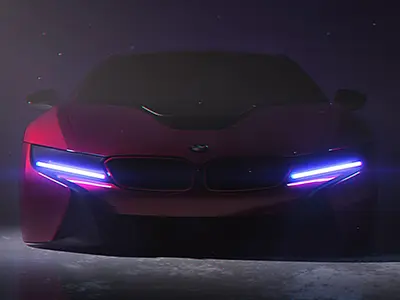 Shelby
08.04.2023
Car selection companies are service organizations that specialize in helping customers select and purchase used cars. They offer their services with the goal of helping customers avoid the hassle and frustration associated with buying counterfeit cars, cars with history problems, or cars with serious technical flaws.
Car selection companies offer a wide range of services, including:
Vehicle Selection: Customers are offered a choice from a wide range of pre-owned vehicles to suit their needs and preferences. Companies can work with multiple sources of car sales information and have a wide network of contacts to offer the best options.
Checking the technical condition: Specialists from car selection companies conduct a thorough check of the condition of the selected cars. This includes inspection of the body, engine and major vehicle systems, as well as diagnostics for hidden faults or damage.
Checking the legal purity: Car selection companies check the legal purity of cars. They check the vehicle's VIN number and analyze data related to offenses and fines in the vehicle's history. This helps customers avoid the hassle of buying a car with problems.
Car sourcing companies serve as a substitute for buyers who either do not have sufficient knowledge, experience and resources to search and inspect cars themselves, or who want to save the time and effort associated with this process. Such companies analyze the needs, preferences and budgets of customers, offering the most optimal car options for purchase.
It is worth noting that car selection services can work not only with buyers, but also with third-party companies or individuals who need to select cars for their clients or employees.
Our company not only buys cars in Kyiv, but is also ready to find clients who contact us a car that meets their needs. We monitor offers on the domestic car market, so we are ready to choose the right car for you. This will save you from wasting time searching for a suitable offer.