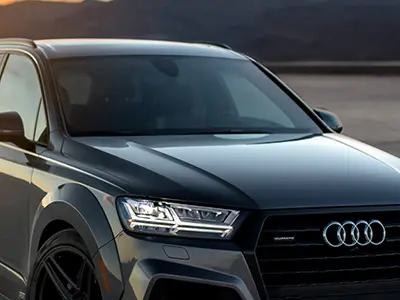 Shelby
10.04.2023
Many car owners are faced with the need to quickly sell their cars. However, finding a buyer can be time consuming and require significant effort and expense. In this case, it is suggested to use the services of a company that offers expensive car purchases of cars of different brands and models. The terms of cooperation are very favorable, so the number of clients is constantly increasing.
The buyer receives certain advantages by getting rid of the following problems:
- annoying ads in print and online publications;
- constant calls from outbids;
- meetings with buyers who are trying to reduce costs;
- diagnostics and test rides for buyers;
- necessary preparation of the car for inspection.
For the client, the sales process will take about an hour and a half, after which he will receive money in his preferred currency.
How does auto redemption work
When a client contacts a company engaged in buying a car in Ukraine, he can be sure that there are no risks that he encounters when selling a car on his own. The company's specialists arrange a meeting with the client at a convenient time. At the appointed time, experts evaluate the car and announce the amount for which they are willing to buy it. Next, the deal is concluded and the money is paid.
Demand for expensive car purchases
Nowadays people are often faced with situations that require an urgent investment of money. This could be buying real estate, a new car, or solving financial problems. The company greatly simplifies the solution of these issues. Within an hour and a half after the experts arrive, the client receives money in the required currency.
Clients who have used the company's services note that they buy a car at a high price. If you take into account the time and money spent on independent selling, it becomes obvious that cooperation with the company will be more profitable.
To order an expensive car purchase, just call the number provided or leave a request online. Consultants will contact you and provide the necessary information. After you agree to the terms, experts will come to you. Don't miss the opportunity to sell your car profitably, avoiding worries and risks.