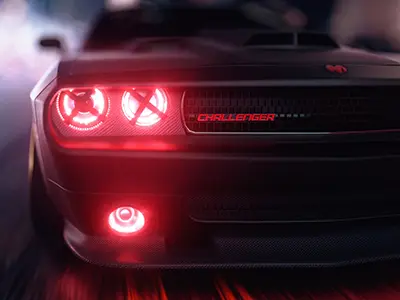 Shelby
12.04.2023
Fast auto redemption is the ideal solution for those who need immediate funds. Our company offers favorable conditions for customers who want to quickly sell their vehicle. We offer the opportunity to receive money in your preferred currency in just an hour and a half. All necessary documentation is prepared by our lawyers, which saves clients time and effort.
The process of quick auto redemption begins with the client contacting the phone numbers listed on the website. If you have any questions, our consultants will provide comprehensive answers. Then, the client can come to our auto center to evaluate his car. We will offer a price as close as possible to the market price. After the transaction is concluded, the client will receive funds.
If the car is not in working condition, our experts can come to the specified address. Thanks to the presence of branches throughout Ukraine, we are ready to buy a car in any region of the country. Our specialists will evaluate the car, make a deal and issue cash.
Our company offers conditions that allow you to sell any car. We are ready to buy cars that have been in an accident, require repairs, are in disrepair or taken on credit. When buying a car, part of the amount can be used to pay off the debt, and the rest will be paid to the client.
Quick car buyback is becoming increasingly popular due to the problems that car owners face when selling on their own. The process can drag on for weeks, requiring time and effort to find a buyer willing to pay the desired amount. When selling on your own, you also have to place ads and meet with potential buyers who may try to reduce the price of the car.
By contacting us, clients can save themselves from all these problems. We offer to sell the car at a price as close as possible to the market price and get money in the shortest possible time. When evaluating a car, our experts do not look for non-existent problems in order to reduce its value. This explains the growing popularity of the "Fast Auto Redemption" service.