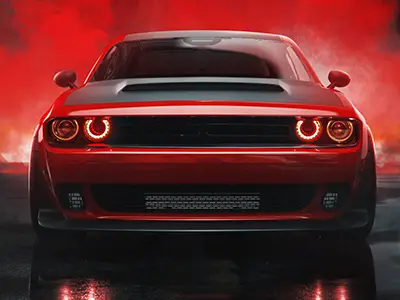 Shelby
13.04.2023
If you need to sell your car, you most likely want to find a buyer as quickly as possible and get the desired amount of money for it. However, the process of selling a car can take a long time and require significant effort and time. If you are looking for a way to quickly and conveniently sell a car, then our offer is a profitable and convenient car purchase. Our company has been purchasing cars in Kyiv and other regions of Ukraine for a long time, and we offer our clients car purchases on the most favorable terms.
The main advantage of buying a car over selling a car yourself is that all procedures and organizational issues are taken care of by our specialists. You don't have to waste time searching for a buyer, posting ads and communicating with potential buyers. In addition, selling a car yourself may be associated with certain risks, such as losing money or having to reduce the price of the car due to possible deficiencies discovered by the buyer during inspection.
In the process of cooperation with us, you will receive an assessment of your car, which you want to sell, in just an hour and a half. We carry out an assessment taking into account the real market value of the car, without unreasonably reducing the price. A transaction with us is completed quickly and simply, and you receive the money paid in the currency that suits you.
We are ready to buy a car in any condition. These can be damaged cars, cars requiring repairs or those involved in an accident, as well as vehicles taken on credit. Our experienced experts will evaluate your vehicle without bias and will not look for problems that don't exist in order to reduce the price of your vehicle. The entire process of preparing documents for the purchase and sale of a car is carried out by our lawyers, which greatly simplifies your task and frees you from the need to contact various authorities.
To use the services of our company, you just need to call the numbers listed on our website and get all the necessary information about buying cars. Next, you can come to our auto center, where your car will be inspected and its value determined. After completing the transaction, you will receive money for your car.
If you are selling a car that is not running, we can come to the address you provide. We will inspect the vehicle, evaluate it and give you money in the appropriate currency.
Don't waste time and energy selling your car yourself. Contact us and we will help you sell your car quickly and profitably.