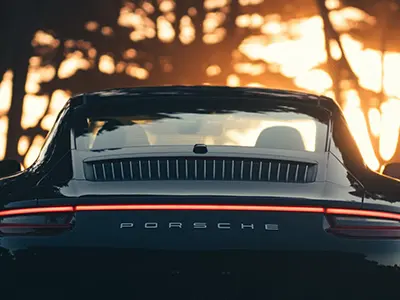 Shelby
15.04.2023
Sell a car in Kyiv urgently: more profitable and easier
In various situations, we may need to quickly get a certain amount of money, be it to buy a new house or car, or to solve financial problems. In such cases, the most profitable option may be an urgent sale of the car. However, finding a buyer on your own who is willing to pay the desired amount and make a deal in the shortest possible time is often difficult. Often the sales process can drag on indefinitely. However, by contacting our company, you can sell your car in Kyiv urgently at the market price. Valuing a car and concluding a deal takes only an hour and a half, after which you will receive money in a currency convenient for you.
We are ready to buy a car in any condition
A huge number of cars are offered on the Ukrainian market, which makes them difficult to sell, especially if the car is in good condition. A significant price reduction can attract more potential buyers and speed up the selling process. However, if the car has problems, the sale becomes even more difficult.
Cooperation with us will allow you to sell your car urgently at a favorable price, even if the car has the following problems:
emergency condition or serious damage;
uncleared cars;
cars that have been in an accident;
cars after theft with erased license plates;
cars that fell into water and drowned.
How does urgent car purchase happen in Kyiv
To sell a car in Kyiv urgently, just contact our company at the phone numbers listed on the website or contact us online. If your car is running, you just need to come to our auto center, where the car is assessed and the deal is concluded. You will receive money in the selected currency.
If you are not comfortable visiting our auto center in person, you can indicate the location of your car, and our experts will quickly evaluate it. Then you can receive the money.
Advantages of cooperation with us
Many clients who have already used our services appreciate the advantages of our company:
we buy cars at market value;
a car is assessed by experienced experts who will not look for imaginary problems to reduce its value;
we have qualified lawyers who prepare all the necessary documents, so you don't have to waste time visiting various authorities;
we carry out the transaction as quickly as possible and immediately pay you the agreed amount in full and in any currency;
we value our reputation and guarantee that there are no risks for our clients.
If you want to sell a car in Kyiv urgently, just call our specialists.