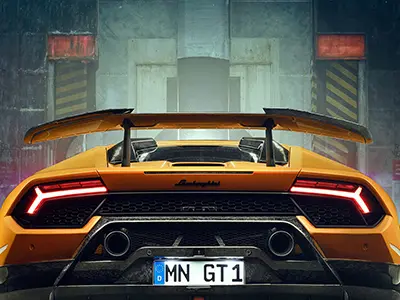 Shelby
16.04.2023
Selling a car can be a long and stressful process for every owner. The constant search for a buyer and the need to reduce the price can delay the selling process. Our company offers fast and profitable car purchase in Kyiv. Valuation of the car and paperwork takes only an hour and a half, and then you receive money for your car.
Even if you have a working car in good condition, finding a buyer can be difficult. If the car has problems, then selling at a good price may be almost impossible. Our company is ready to buy a car of any make and model, regardless of its condition.
We purchase the following cars:
vehicles in disrepair or inoperative condition;
cars damaged in an accident;
cars taken on credit;
cars with license plates removed after theft;
uncleared cars.
Sales process
To quickly sell a car in Kyiv at market value, just contact us. You can contact our consultants at the indicated phone numbers or fill out an online application. If your car is in good condition, you can come to our auto center for an assessment. After agreeing on the price, we will conclude a deal and you will receive the money.
If you have problems with your car, our experts can come to you. You simply indicate the place and time to evaluate the car. We will come, determine the cost and make a deal. Everything is simple and convenient for you.
Advantages of cooperation with us
We offer many advantages for car owners who want to quickly and profitably sell a car in Kyiv. By contacting us, you get rid of the need to place ads and go to meetings with potential buyers.
We also take care of all the paperwork and paperwork. There is no need to waste time on calls from resellers and test drives. With us, you just need to contact us once and get money for your car.
Don't miss the opportunity to quickly and profitably sell your car in Kyiv. Contact us and we will help you in this process.