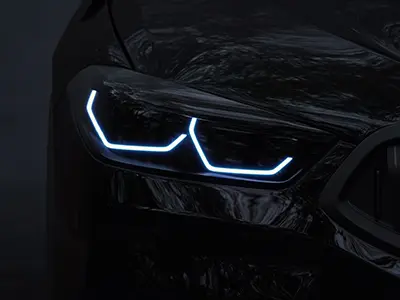 Shelby
17.04.2023
When it comes to buying a car, Ukrainian buyers cannot always afford the new models offered on the market. Therefore, used cars remain in demand. However, it should be remembered that every year the car loses its original value, and its sale becomes more and more difficult. Numerous offers of used cars expand the options for customers, but limit the options for sellers, especially if you need to sell a car quickly. In such situations, it is important to know where you can sell a car at a favorable price in the shortest possible time. Our company offers car purchase services at a competitive price.
If you decide to sell your car, you should be interested in who is buying a used car. There are several ways to cope with this task, and each of them has its own advantages and disadvantages:
1. Selling the car yourself. Many car enthusiasts prefer to sell their cars themselves. This makes it possible to find a buyer willing to buy a car at the required price. However, finding a buyer can take a long time and requires constant meetings, test drives and preparing the car for inspection.
2. Selling cars to resellers. Resellers strive to purchase cars at the lowest possible price, so that they can then sell them and make money. In this regard, they may look for problems in the car in order to reduce its value.
3. Auto redemption. If you want to quickly sell your car at a favorable price, you can use the auto redemption services offered by our company. We offer a slightly lower market price, but you are compensated by the speed of the transaction. It will only take one and a half hours for our specialists to inspect the car, after which you will receive payment in your preferred currency. We are ready to buy cars in any condition, even after an accident, emergency, pledged or not cleared through customs.