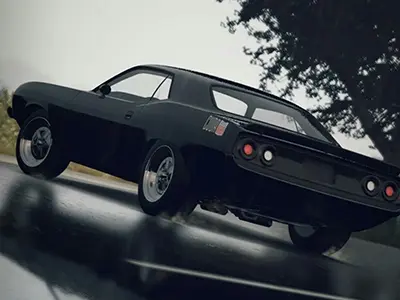 Shelby
18.04.2023
When the need arises to urgently sell their car, many owners are faced with the difficulty of finding a buyer who is willing to pay the desired price. Selling on your own can take a lot of time and effort, given the large number of used cars on the market. In such situations, the best solution would be to contact a car buyer such as our company. We have extensive experience in purchasing cars and are ready to offer our clients favorable terms of cooperation. With us you can get payment for your car almost at the market price in the shortest possible time.
We offer convenient terms of cooperation when buying a car. Completing the transaction takes only an hour and a half, after which you will receive money for the car. We are ready to purchase cars of any make and model, even if they have various problems: lack of documents, not cleared through customs, need for repairs or in poor condition, participation in an accident.
Cooperation with us has its advantages. The main thing is that you will save time and effort on selling a car. We offer a favorable price for a car, which is not always possible to get when selling it yourself. You will not need to spend money on repairs and preparation of the car before showing it to buyers. You can avoid constant test drives and diagnostics. If you are looking for a reliable car buyer with a good reputation, then our company is the best option.
The value of your car is assessed by our experts, taking into account its age, mileage, breakdowns, presence of defects and participation in an accident, as well as the condition of the interior and body. We don't look for problem-free cars to reduce their cost. Our team of lawyers independently prepares all the necessary documentation, which allows you to avoid going through the authorities.
If you want to sell your car and get a quick payment, just call the phone number listed on the website or apply online. Our specialists will determine the approximate cost of your car. If the offered price suits you, you can come to our auto center or agree on a place to inspect the car. We will carry out an assessment as soon as possible. After completing the transaction, you will receive money in the desired currency.
By contacting us, you can quickly and profitably sell your car, bypassing the difficulties of selling it yourself. Our company is a reliable car buyer with attractive terms of cooperation.