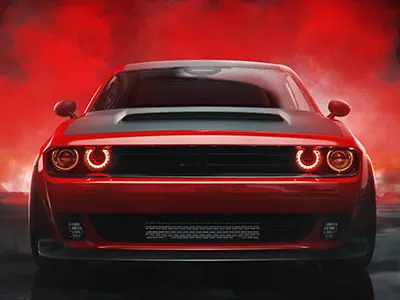 Shelby
19.04.2023
Car owners sooner or later face the need to sell their vehicle. The reason may be the desire to buy a new car or financial difficulties that require immediate resolution. However, traditional methods of selling a car can take a lot of time and effort. You need to create and update advertisements on various websites and in print publications to attract potential buyers. This requires a significant investment of time, effort and money.
Therefore, many car enthusiasts are wondering who buys cars on the most favorable terms. This is exactly the service that our company offers, which buys used cars. By contacting us, you can sell your car at a price close to the market price. It will only take about an hour and a half to complete the transaction, after which you will receive money in your preferred currency.
Today, there are many individuals and companies offering services for purchasing used cars. However, not all offers are attractive and allow you to get a good price for a vehicle. When contacting private individuals who are engaged in buying cars for the purpose of further resale, you may encounter dishonest treatment and violation of the terms of the transaction. Resellers often try to reduce the cost of a car by finding the smallest and most insignificant problems.
When you contact us, you will see that we evaluate cars by experienced experts according to several criteria: age, mileage, the presence of problems or defects, the condition of the body and interior, as well as the presence of problems with documents. A pleasant aspect of cooperation with us is that there is no need to visit various authorities to complete a purchase and sale transaction. All documentation is prepared by our experienced lawyers, who are ready to solve all problems that arise.
To use our services, just call the numbers listed on the website or apply online. After providing information about your car, our specialists will tell you the approximate amount for which we are willing to buy it. Then you need to come to our auto center. If the car is not running or there are problems with the documents, you indicate its location, and our experts will come to evaluate it. After the transaction is concluded, we will provide money in the required currency. Don't miss the opportunity to sell your used car at a profit.