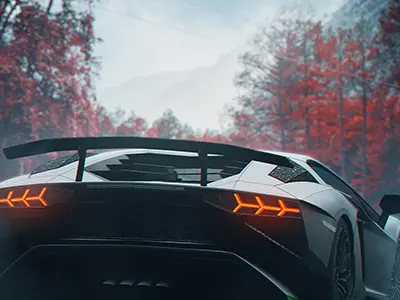 Shelby
20.04.2023
When you urgently need to sell your car, there is a need to find the best way to get a high price for it. Trying to sell a car on your own can be time-consuming and require significant price reductions. But there is a solution that will allow you to quickly and profitably sell your car - contact our company, which buys cars in Kyiv and other regions of Ukraine.
How to urgently sell a car to our company
Many car owners who want to sell their car quickly and profitably choose our company. To use our services, you just need to call the numbers listed on the website or contact us online. Our specialists will allow you to describe your car and offer a preliminary price for it. Then you will need to come to our auto center for an assessment and determination of the final amount. If your car is not running or has problems with documents, our experts will be able to come to you at the specified time and place. They will conduct an inspection, set a price and make you a purchase offer. After the deal is concluded, you will receive money for the car.
Advantages of cooperation with us
Our company has a good reputation and offers safe transaction conditions. We care about our clients and ensure their interests. Our team of the best lawyers will handle all the necessary documentation, so you don't have to waste time and effort on it.
In addition, cooperation with us has other advantages:
Your car is assessed by experienced experts who will not look for problems to reduce its value.
We are ready to purchase a car at the highest possible price, even if it has problems or requires repairs.
Payment for the car can be made in cash or by bank transfer in a currency convenient for you.
What cars are we ready to quickly buy
We are ready to buy cars with various problems, such as:
Cars that require repairs or are in disrepair.
Cars taken on credit.
Uncleared cars.
Cars involved in the accident.
Cars returned after theft.
By contacting our company, you can quickly get money for your car, even if it has problems. Don't miss the opportunity to sell your car at a profit and contact us right now.