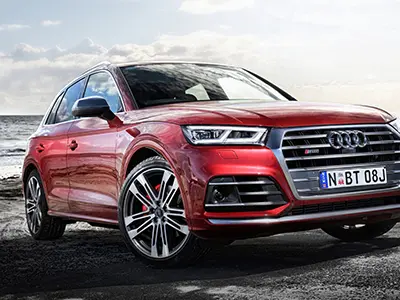 Shelby
01.09.2023
The secondary car market today is saturated with various offers. This makes the process of selling a used car difficult. It is especially difficult to find a buyer for a car that requires additional costs for maintenance and spare parts. This is why many car owners spend a lot of time searching for a buyer willing to pay the desired amount for their car.
This situation can become critical if you need to quickly get money to buy real estate, upgrade a car, or solve financial problems. An effective solution would be to contact the company "Autobuy All Brands", which offers favorable conditions for customers. Regardless of the make and model of your car, we are ready to purchase it at the closest possible price to the market price.
Why are "All Brands" auto redemption services so in demand? Clients who have already used our services have appreciated a number of advantages of working with us:
- We buy cars of any makes and models, including Ukrainian and foreign ones.
- The car is assessed within an hour and a half, after which the client receives money in the currency he needs.
- All issues related to the preparation of documents are taken care of by our lawyers, which frees the client from unnecessary hassle.
We also buy problem cars of all makes and models. If your car requires repairs or restoration, selling it yourself may require time and resources to prepare it for potential buyers to view. By using our services, you avoid such difficulties. Even if your car is in disrepair, we are ready to buy it at a favorable price.
In addition, we offer services for the purchase of cars that were purchased using credit. We will pay off your debt to the bank after appraising the car and determining the ransom amount. You will receive the remaining funds after signing the necessary documents.
If your car is not in working condition, our experts are ready to come to the address you specified at a convenient time. They will inspect the car, give you a price and make a deal with you. After signing the documents, you will receive the money in full.
To use our services, you need to contact our specialists at the phone numbers listed on the website or leave a request online. After providing information about your car, our consultants will tell you its approximate cost. Then you will need to come to our auto center, where our experts will evaluate the car and determine its final cost. After signing the documents you will receive the money.
We buy cars of all makes and models at a good price.