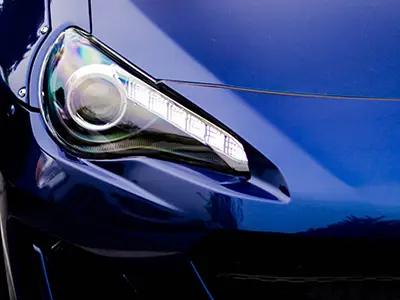 Shelby
03.09.2023
Today, finding a buyer for a car with problematic documents is becoming increasingly difficult. Buyers are afraid that the purchased vehicle may become a source of problems and unnecessary costs. That is why many owners try to sell such cars for spare parts at a significantly low price. However, by contacting us, a car repurchase company, you will have the opportunity to sell your vehicle at a better price than what will be offered at car markets or auto wrecking yards.
Our company guarantees a quick purchase of cars with problematic documents. This is especially important if you urgently need money to purchase real estate, a car, or to solve financial problems. We offer comfortable conditions for cooperation and guarantee complete confidentiality.
When we buy cars with problem documents, we offer the best price. Our company purchases cars without documents that are pledged. Part of the money we use to value your car will be allocated to pay off the debt, and the rest will be given to you.
Our process for selling a car with problematic documents is very simple. You just need to contact us at the phone numbers listed on the website or fill out the online form. After providing information about your car, our specialists will provide you with a preliminary estimate of its cost. Our experts will arrive at the address you provide, evaluate the car and tell you the exact amount of the finished purchase. After signing the purchase and sale documents, you will receive the money.
Cooperation with us has a number of advantages:
- We offer the shortest terms for completing the transaction, so you will quickly receive money.
- We have branches in every region of the country, therefore, we are ready to buy a car anywhere.
- Our experts will quickly arrive on site and evaluate the car.
- After the transaction you will receive the full amount of funds.
Don't miss the opportunity to sell your car with problematic documents at a competitive price and in the shortest possible time. Contact us and we will do everything possible to make the transaction comfortable and profitable for you.