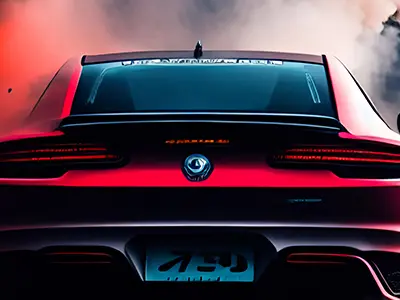 Shelby
09.09.2023
Selling a car may become inevitable for many car owners. The reasons for this may be different: the desire to update the car, the need to get money to buy real estate or solve financial problems. Every car owner strives to get the maximum benefit from the sale of his car and therefore tries to find a buyer willing to pay the required amount. However, this can take a lot of time and effort. Therefore, contacting a company that carries out car redemption in Ukraine may be a more convenient option. It will only take you an hour and a half to sell your car at as close to the market price as possible.
A company offering auto redemption service in Ukraine attracts customers with its advantages. Any car owner who has tried to sell a car on their own knows how difficult it is. First you need to place advertisements in print publications and on Internet sites, and also regularly raise them, requiring additional costs. When selling a car yourself, other problems also arise: answering calls and messages from potential buyers, inspecting and test driving the car, and also visiting car markets, which requires additional time and money. If a car owner needs urgent money, he is forced to significantly reduce the price of the car, but this does not always guarantee success. Therefore, the "Autobuy Ukraine" service is becoming increasingly popular. By contacting us, you can quickly sell your car at an attractive price and receive money in the currency you need.
To order a car redemption service in Ukraine, you just need to call the numbers listed on the website or contact us online. You will need to describe the features of your car so that our specialists can offer you an approximate cost. Then you will need to come to our auto center or indicate the address where the car is located. We have branches throughout Ukraine, so our experts will be able to come to any region of the country in the shortest possible time. They will quickly inspect the car without trying to inflate the price, and as soon as they determine the final amount, we will make a deal. By collaborating with us, you will be able to avoid the hassle of paperwork, as our lawyers will take care of this. After signing the documents, you will receive payment for the car. Don't miss the opportunity to sell your used car at a profit.