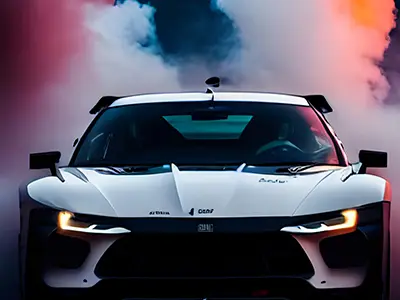 Shelby
15.09.2023
Buying a car in Borshchagovka is a convenient and quick solution for those who are planning to buy a new car and need to sell the old one. Our company offers the purchase of cars under very attractive conditions and provides the opportunity to quickly sell a car in case of urgent need for funds.
We have been working in the Ukrainian car market for a long time and have a staff of experienced specialists, which allows us to evaluate a car and conclude a purchase and sale transaction in just an hour and a half. After this, we provide payment in full in the selected currency. Our goal is not to reduce the cost of the car, but to offer a market price in order to best satisfy the needs of customers.
We buy back a wide variety of cars, regardless of their make and model. Even if your car is in excellent condition, you can contact us. We will diagnose and evaluate it for free, after which we will conclude a deal with you and provide payment in the currency of your choice.
You can also sell us problem cars, such as cars that have not cleared customs, cars without documents, vehicles that require repairs or are in disrepair, cars with damaged body or unit numbers, as well as cars taken on credit. If your car is not drivable or cannot be used, we are ready to buy it right on the spot.
To order a car purchase, just call the numbers listed on the website. We work without breaks or weekends, so you can contact us at any time convenient for you. Over the phone, our consultants will provide you with the approximate cost of the car, and after the assessment work we will be able to set the exact price. We will also agree on the time of your arrival at our auto center or the arrival of our employees at the location of your car.
With us, you will not need to sell the car yourself and waste time negotiating with potential buyers. We will save you from meeting with resellers who can reduce the value of your car for their own benefit. We offer a convenient and reliable solution for selling your car.