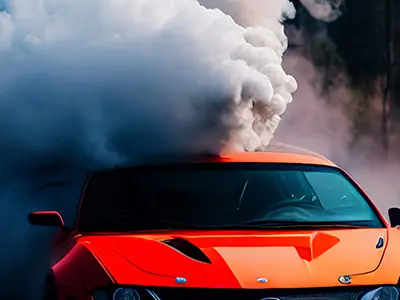 Shelby
20.09.2023
Today, a huge number of cars with new, expanded functionality are constantly appearing on the automobile market, and many car owners want to replace their car with a more modern model. However, before you buy a new car, you need to sell the one you already have. But in the domestic secondary car market, finding a buyer may not be so easy, given the huge number of advertisements for sale. Therefore, many car owners are faced with the need to spend a lot of time and effort on creating advertisements, submitting them in different sources and raising them in the feed to attract the attention of buyers. There is also a need to demonstrate the car to interested people and make it available for test drives.
To avoid all these numerous problems, you can contact our company, which offers car purchase services in Poznyaki. Our offer is the best option for those who want to quickly get money for a car and spend it on buying the car they want or for other needs.
We buy cars of any makes and models at competitive prices. Even if your car has certain problems, for example, it was involved in a traffic accident, was taken on credit, was stolen or needs repairs, we are ready to buy it from you. Even if you do not have documents for the car, this is not a problem.
In order to sell a car in good condition, you just need to come to our auto center, where they will evaluate your car. Then a purchase and sale agreement is concluded, and you will receive payment for the car in the currency most convenient for you. If the car is not drivable, we can carry out the purchase on the road. Our specialists will come to the place specified by you, conduct an assessment and sign the purchase and sale documents, after which they will pay for the car. We will arrange delivery of the car to our auto center and help in resolving legal issues related to the purchase of a car.
If you are interested in the service "buying a car in Poznyaki", just call us at the phone numbers listed on the website. Our consultants will request information about your vehicle and provide an approximate cost. Our specialist will determine the exact cost after an assessment. Our company works without breaks or weekends, so you can always contact us at a time convenient for you.
Cooperation with us is the most convenient and fastest way to get money for your car and resolve your financial issues.