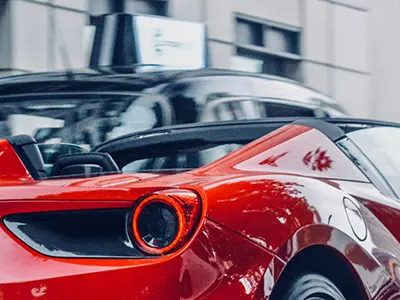 Shelby
17.03.2023
The procedure for buying a credit car is complex and many car owners find it an impossible task. In such cases, turning to professionals like our company may be the most beneficial solution. We offer fast and profitable purchase of credit cars in Ukraine.
To begin the process, the client needs to contact our consultants. We will provide the necessary information and arrange a meeting at our service center or at the specified address. Our experts will inspect the car and determine its final value, which will be purchased.
An important aspect of the process is the condition of the car and the size of the debt obligation to the bank. The balance after deducting the debt will be received by the client - in cash or by transfer to a card, depending on his preferences.
We carry out all buybacks in accordance with the law, which ensures that there are no problems in the future for our clients. Our team of experienced lawyers will prepare all the necessary documentation independently.
If the car is not in working condition, we provide a tow truck to transport it to the car service center. By contacting us, you can quickly and easily sell your credit car and get rid of monthly payments.
We guarantee transparency and honesty in all our transactions. Our clients are offered a high level of service and an individual approach to each case. Do not delay solving this problem - contact us and order the redemption of your credit car today.