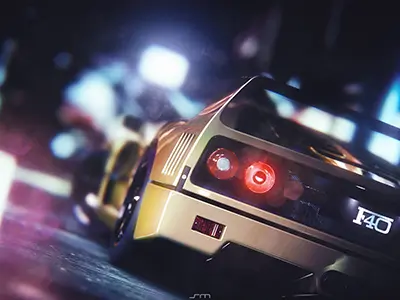 Shelby
13.03.2023
When a car owner encounters problems and decides to sell it, he has a question about how to do it correctly. There may be several options: restore the car, spending a lot of time, effort and money, and then sell it on the secondary market for dubious profit; or hand over the car for disassembly at a minimal cost. However, there is another way - contact a specialized company that buys problem cars.
Our company specializes in buying cars with various problems and special conditions. We are ready to buy cars with lost or foreign documents, with broken numbers. It doesn't matter to us whether the cars have undergone an examination or the registration certificate has been restored, since we are in the legal field and can prepare all the necessary documents.
We also buy cars that were borrowed or used as collateral. The condition of the car is not important to us; it can be either in working order or faulty. We are ready to offer an adequate price for your car in any condition.
We understand that sometimes owners of problem cars cannot come to our car service center, so we offer a service of visiting our experts at the specified address. They will evaluate the car and tell you its final price. You can receive the entire amount for the car in a single payment - in cash or by transfer to a bank card.
Selling a problem car is often accompanied by difficulties, but by contacting our company, you can get rid of them and get the desired benefit. We will promptly prepare all the necessary documents and offer you the best terms of the transaction. When selling a problem car, trust the professionals and get the benefit.