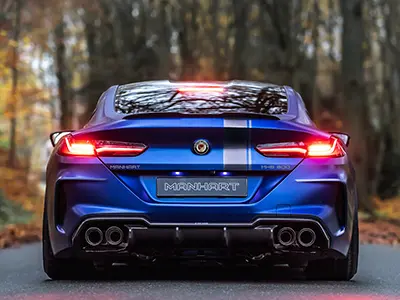 Shelby
14.03.2023
Many car owners are faced with the problem of selling their problematic vehicles. In such cases, it will be necessary to invest a significant amount of time, energy and money to find a buyer for a car that may have various technical problems. Even if you managed to find an interested buyer, the likelihood of getting a good price for such a car is low.
One of the options for solving this problem is to go to dismantling points where problem cars are accepted at a minimal cost. However, this option is also not profitable for the owner, since one can expect a minimum payment for the car.
The most optimal solution would be to choose the purchase of problem cars provided by our company. We are ready to purchase cars that have problems with documents, incorrect numbers, have not passed a technical examination or have foreign documents. We also buy back cars that are on loan or used as collateral.
We understand that it is not always possible to come to our car service center to evaluate a car, so we offer our clients the service of visiting experts at the specified address. Our specialists will inspect the car and determine its final cost. If the proposed amount suits the client, we pay the full cost of the car in cash or by bank transfer. We also offer a tow truck service to deliver the car to our service center.
We guarantee our clients a quick and convenient solution to the problem of selling a problematic car. With us, you can avoid having to invest a lot of money and effort in selling a car that has technical problems or problems with documents. We are ready to offer you the best price for your car and provide support at all stages of the transaction.