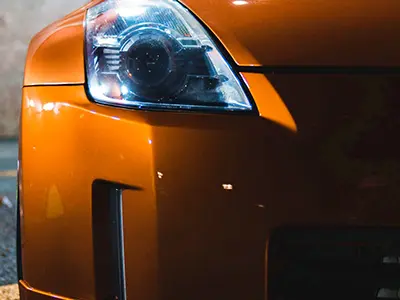 Shelby
03.04.2023
Currently, more and more people are purchasing cars on credit. A change in your financial situation, unforeseen circumstances, or simply a desire to change your car may lead to the need to sell your loaned car. However, selling such a car on your own can be difficult, because in most cases buyers prefer to avoid transactions with cars pledged to banks.
In this case, a good solution would be to contact a company specializing in car redemption. Such companies offer convenient conditions for selling a credit car and allow you to avoid a number of problems associated with closing a loan agreement and re-registering a car.
So, what benefits can auto buyout offer? Firstly, by selling your car to the company, you will be freed from loan debt. This is especially important if the financial situation changes or there is a loss of stability in life.
Secondly, selling a car through auto buyback will allow you to save time. Selling a credit car on your own can take a lot of time and effort, because you need to look for potential buyers, conduct showings and negotiate. Contacting a car repurchase company allows you to avoid all these difficulties and get money for the car extremely quickly.
Thirdly, selling a credit car through auto buyback simplifies legal procedures. A company engaged in auto redemption has all the necessary skills and knowledge to close a loan agreement and re-register a car in MREO.
The auto buyback process usually begins with a vehicle appraisal. This takes a short amount of time - approximately 20 minutes. After appraising the car from the established value, the amount of debt that needs to be repaid to the bank is calculated. The resulting amount is paid to the seller immediately after signing the contract in his preferred currency.
When contacting a car repurchase company, the seller must provide not only standard documents, such as a passport and registration certificate of the car, but also a loan agreement and an outpost agreement.
Thus, car redemption is the best option for those who plan to sell their loan car. It allows you to avoid the difficulties and delays associated with selling a car yourself, as well as get rid of loan debt. Contacting a car repurchase company facilitates a quick and safe transaction, and also minimizes legal formalities.
If you have a need to sell your credit car, do not waste time and contact our company specializing in car repurchase. This will help you avoid unnecessary hassle and quickly solve your problems with loan debt.