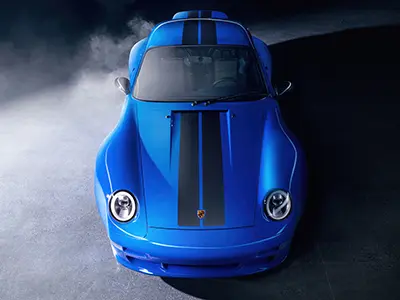 Shelby
06.04.2023
Many car enthusiasts could afford to purchase an inexpensive car with Euro license plates in the past, but sudden changes in Ukrainian legislation led to changes in the operating conditions of such vehicles. Now customs clearance has become a mandatory requirement. Because of this, many owners of uncleared cars are forced to think about selling their car. However, it is very difficult to do this on your own, since the domestic market is overcrowded with used cars. The best option would be to contact a company that deals with car purchases in Kyiv.
By contacting our company, you will receive a lot of advantages:
You don't need to look for a buyer for a long time: just contact us and agree on a time to evaluate your car, which will take no more than 20 minutes.
We ourselves deal with the re-registration of the car, which completely frees you from legal problems.
You will receive payment for your vehicle in the currency most convenient for you in the shortest possible time.
By purchasing cars in Kyiv, we not only provide quick payment to clients, but also relieve them from the need to spend a lot of time and effort preparing the car for sale. You don't have to worry about finding a buyer who will agree to pay the desired amount for your car without customs clearance.
Thus, by contacting our company, you can quickly solve the problem with a vehicle that has not cleared customs. We will take care of everything and offer you the most favorable conditions. Don't put off solving this problem for later - contact us today and get payment for your car without any hassle.