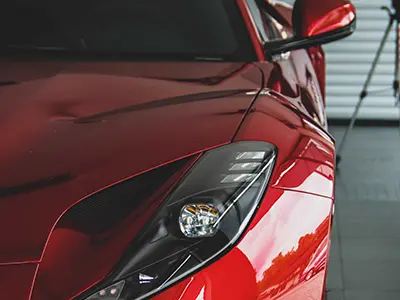 Shelby
09.04.2023
When it comes to purchasing a used car, finding a quality vehicle can be difficult. Many sellers offer cars with hidden problems, leading to additional repair costs or legal problems for the new owner. It even happens that cars have fake VIN numbers, rendering them useless.
However, by contacting our company, which deals with car purchases in Kyiv and provides service stations, you can avoid these problems. Our experienced experts will quickly check the following important aspects:
- presence of fines and unpaid mandatory payments for the car;
- authenticity of the VIN number of the car;
- presence of defects in the car body;
- the condition of the main components, systems and other parts of the car.
With us you will receive these services at an affordable price, but at the same time you will be able to avoid many problems with purchasing a used car. In addition, we are ready to offer a car purchase service in Kyiv on favorable terms, which will save your time and effort spent on selling a car. After appraising the car, which takes only 20 minutes, and signing the sales contract, you will receive payment in the chosen currency.