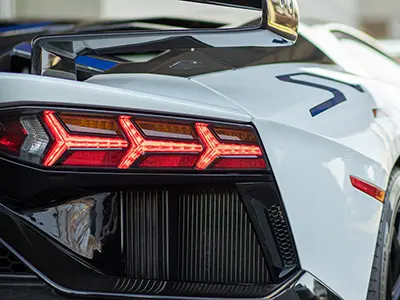 Shelby
15.03.2023
Selling distressed cars can be challenging for car owners who often want to benefit from buying a new car. In such cases, many turn to our company, which specializes in purchasing problem cars. But what to do if the owner is not comfortable bringing the car to us for evaluation? Let's look at exactly how the procedure for purchasing problem cars works in such cases.
First you need to contact our consultants using the phone numbers listed on the website. If you are interested in knowing the approximate value of your car, you need to send a photo of it and describe the existing problems. Please also indicate the address where the car is located and a convenient time for our specialists to visit.
After receiving this information, our experts will come to the specified address and inspect your car. They will determine its final cost, which is provided to you in the form of a lump sum payment in cash or via bank transfer.
Our company specializes in buying cars with various problems. We are ready to purchase cars with altered license plates, deprived of documents or registered abroad. We are interested in cars that have not passed a technical examination, are secured or purchased on credit. We also buy cars in non-running condition with any mileage.
Our goal is to make the process of selling your problem car easier. We offer a quick and convenient way to get rid of a problematic car and receive immediate payment for it. Cooperation with us will allow you to save time and avoid the difficulties associated with selling a car yourself.
If you have a problem car, don't hesitate to contact us. We are ready to help you get value for your car and make the selling process quick and simple.