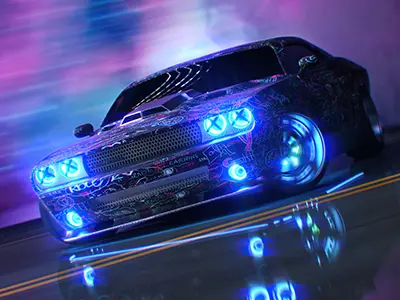 Shelby
18.03.2023
One of the difficult issues that car owners face is selling a vehicle without documents. What to do if the registration certificate is lost or is kept in the bank as collateral? But you need to treat this situation with caution, given the presence of scammers who try to use such situations to their advantage. If you want to safely sell a car without documents, then contact our company.
We have been purchasing cars without documents on favorable terms for a long time and have gained an excellent reputation in the market. You can offer us a car that does not have documents due to loss or being in the bank as collateral. Our company is not interested in the history of document loss, and also guarantees complete confidentiality to the car owner.
To order the service "Buying a car without documents", contact our consultants. In this case, you will need to indicate the exact address where the car is located, as well as a convenient time when our appraisers can arrive. After arrival, appraisers will inspect the car and announce the proposed amount for its purchase. If the client agrees with the price, after completing the necessary documents, he will be given the full amount in cash or by transfer to a card.
Thus, if you want to safely sell a car without documents, contact our company. We guarantee favorable conditions, confidentiality and fast transaction processing.