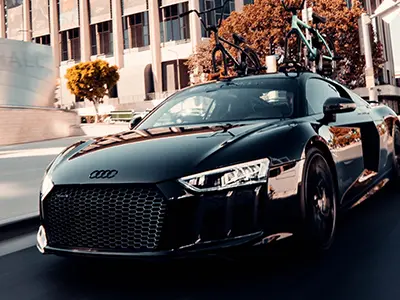 Shelby
21.03.2023
In the event of an accident, most car owners try to get rid of the damaged vehicle so as not to remember the unpleasant incident. However, finding a buyer for a car with faults is quite difficult, and restoring the car yourself can be a costly and time-consuming process. In this situation, the most profitable solution is to contact a company offering auto redemption services after an accident in Ukraine. The procedure for buying a car after an accident takes only about an hour, and as a result, the owner receives monetary compensation without having to worry about the difficulties associated with repairs.
To order the purchase of a car after an accident, just contact the company by calling the contact numbers indicated on the website. The redemption department works seven days a week, so specialists can arrive at any time at the specified address or even directly to the scene of the accident. They will inspect the car, assess the extent of damage, which will determine its value. After agreeing on the amount, documents are drawn up with the client, and the full cost of the car is paid in cash or by bank transfer. The company's lawyers will handle the registration of the accident with the police and the necessary documents for the transaction. Full transparency of the transaction and high quality of service are guaranteed.
Thus, by using the services of a company to buy a car after an accident, the owner has the opportunity to avoid the difficulties of selling a damaged car and quickly receive monetary compensation for it. The procedure takes only a few hours and is performed by professionals, which allows the car owner to be confident in the transparency of the transaction and the quality of the services provided.